More Privacy

Limitless

Possibilities
Secret Network is the first blockchain with customizable privacy. You get to choose what you share, with whom, and how. This protects users, and empowers developers to build a better Web3.
We made smart contracts private
Secret contracts encrypt input, output, and state—hiding data even from the nodes on the network. So you can:
Stay safe while spending, saving, and trading
Control access to your assets and data with Secret Tokens and Apps, while avoiding hacks and front-running.
ABOUT SECRET DEFI
Take full control of your creativity
Selectively reveal content and ownership with Secret NFTs to control access, create hidden features, and make art and entertainment not possible elsewhere.
ABOUT SECRET NFTS
Explore and expand the frontiers of Web3
Enter the new design space customizable privacy opens up, and build groundbreaking apps in areas ranging from finance to communication to gaming.
START BUILDING
DEVELOP ON SECRET
Build the future with private data, on-chain
Use Secret's private-by-default smart contracts to create trailblazing apps and drive the adoption of the decentralized web.
JOIN OUR COMMUNITY
Champion Web3 privacy
Become a Secret Agent and collaborate with others to turn a safer and more empowering web into reality.
Announcement
Privacy as a Service
Secret's privacy-preserving computation is becoming accessible beyond the borders of its own network, powered by cross-chain communication protocols like IBC and Axelar GMP!
Learn More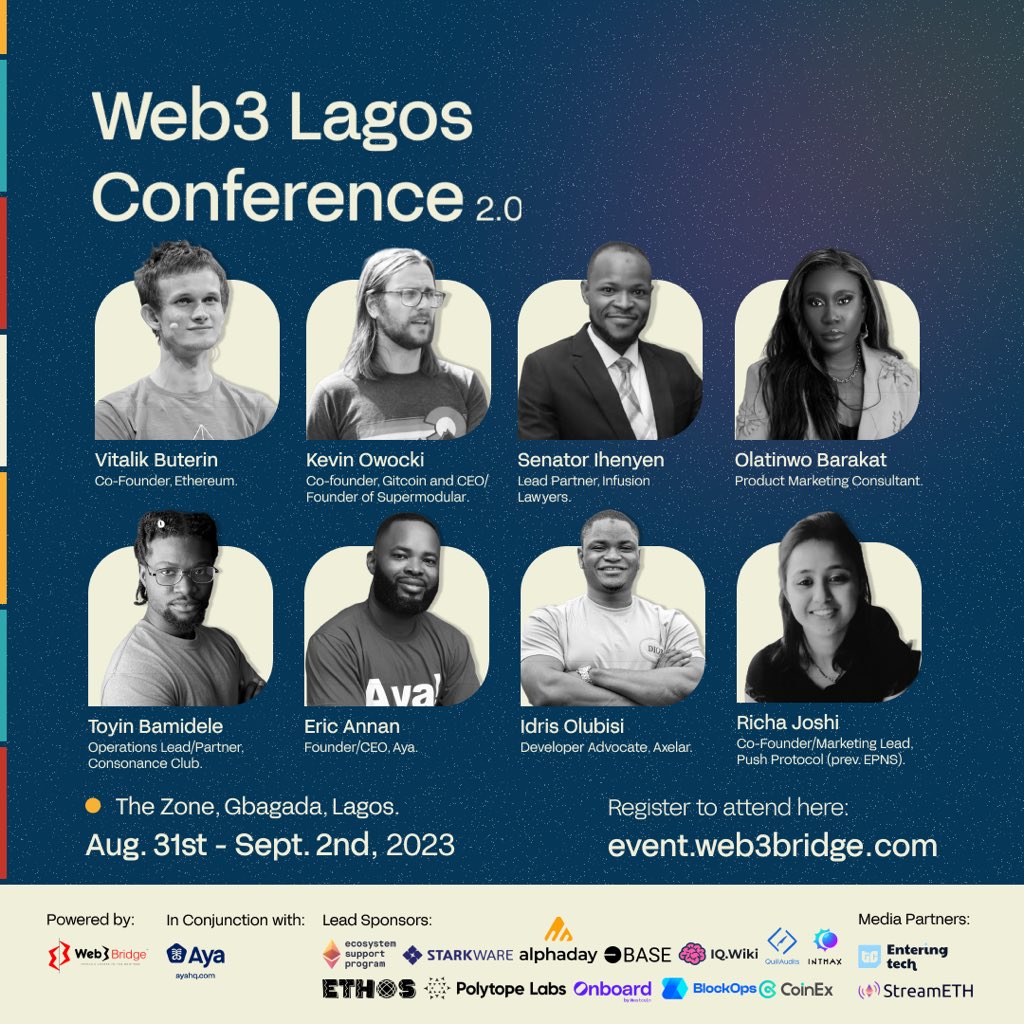 August 31st - September 2nd, 2023
Web3 Lagos Conference
Lagos, Nigeria
The Web3 Lagos Conference is the largest Web3 Event in Lagos, Nigeria. This conference will bring together Web3 enthusiasts from all over Nigeria and beyond. Here, community meets technology for three days of intensive Networking and Learning experiences.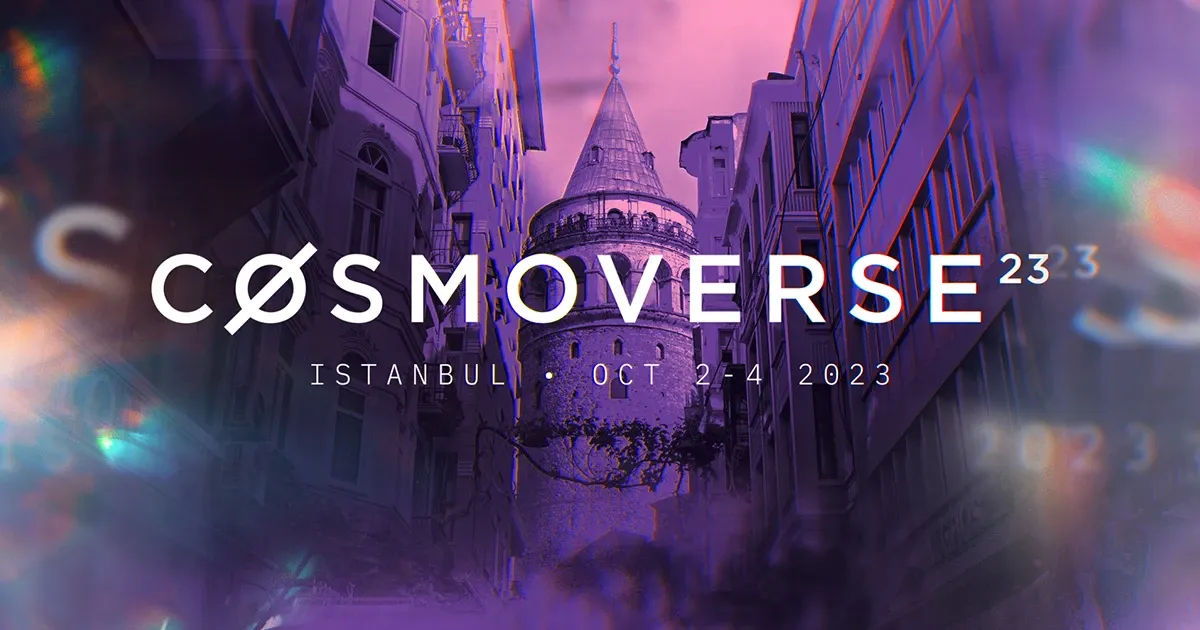 2 Oct 23 at 00:00 UTC - 4 Oct 23
Cosmoverse
Istanbul, Turkey
Meet us at Cosmoverse once more & learn about all things interchain!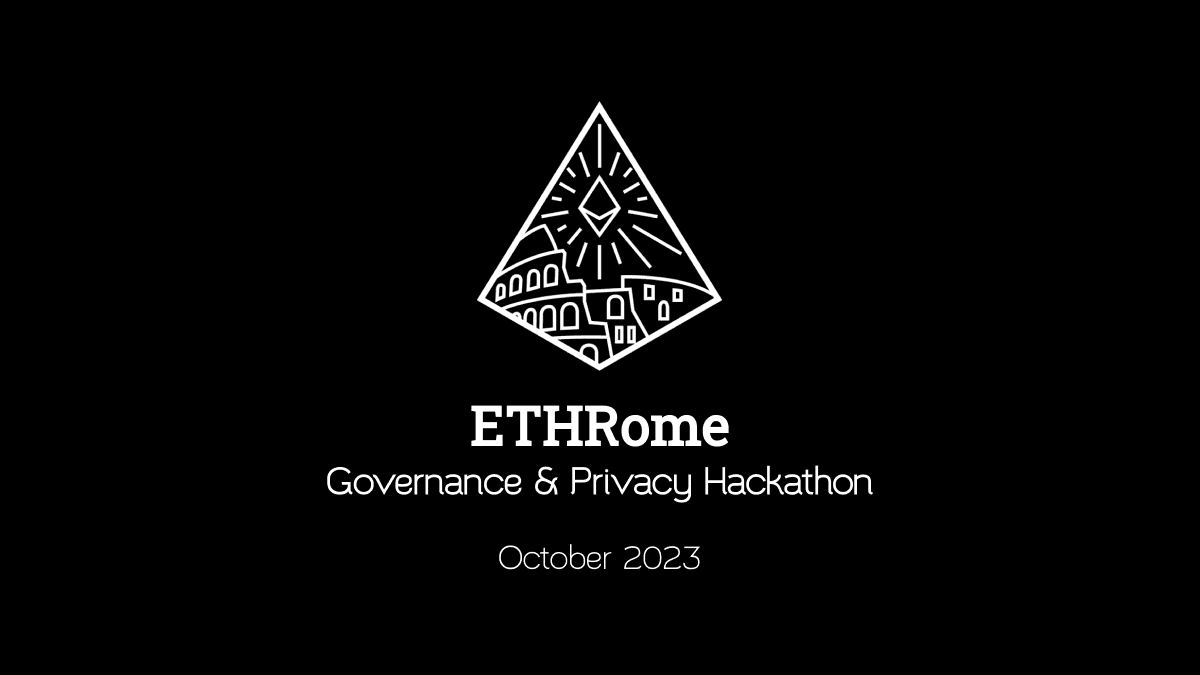 6 Oct 23 at 00:00 UTC - 8 Oct 23
ETHRome
Rome, Italy
Join Secret at ETHRome for a hackathon that's all about governance & privacy.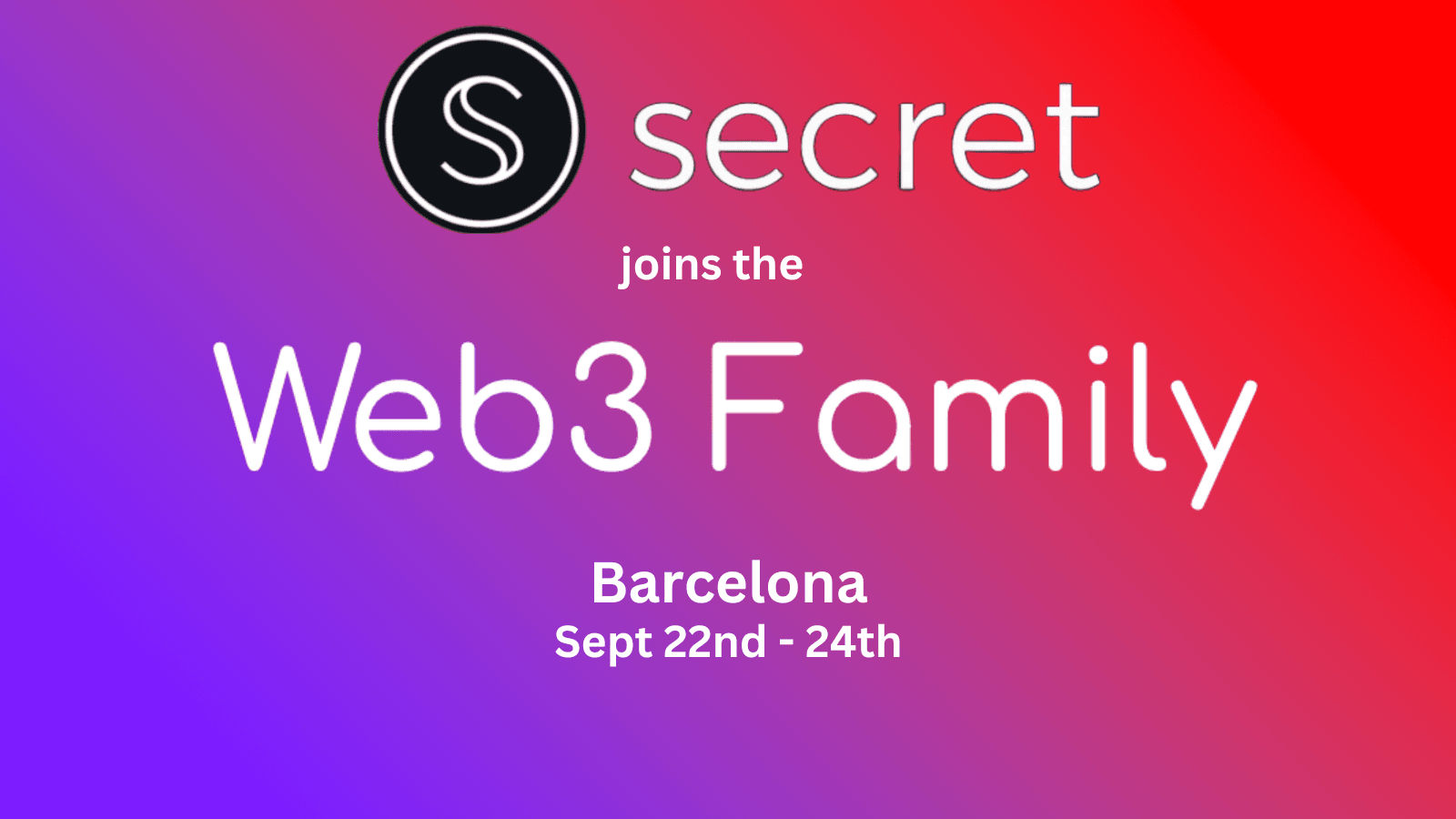 September 22nd - 24th
Web3 Family Conference
Barcelona, Spain
Come to sunny Barcelona & join Secret at the community-led Web3 Fam Conference!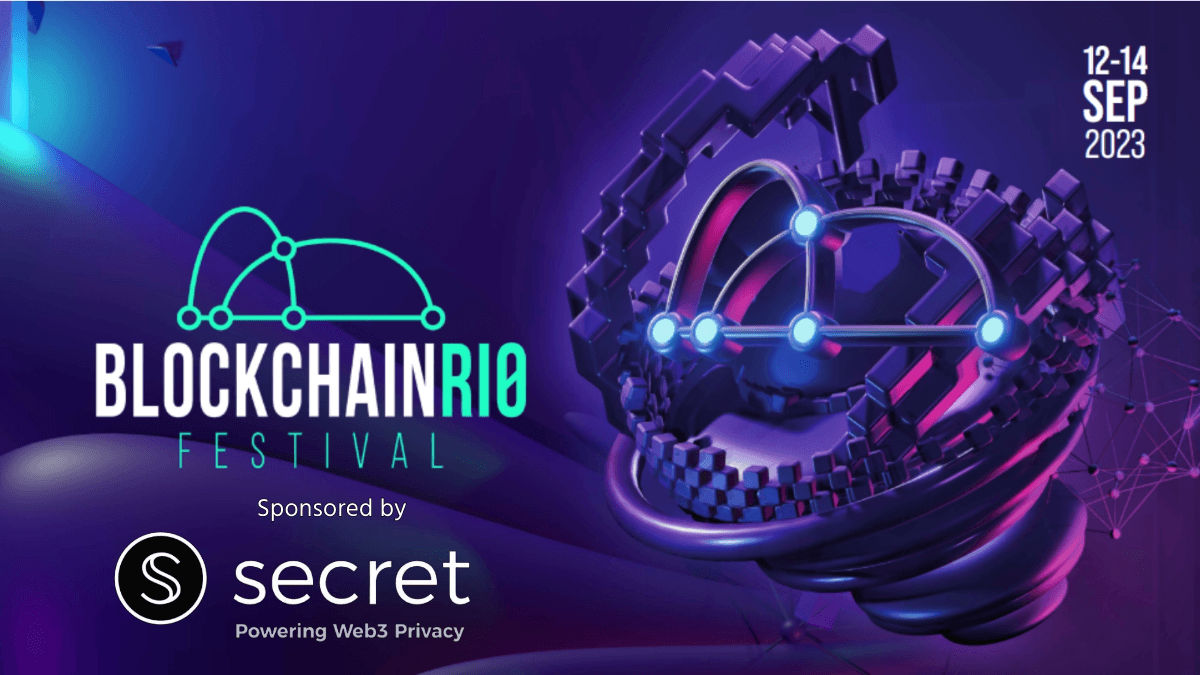 September 12th - 14th, 2023
Blockchain Rio Festival
Rio de Janeiro, Brazil
Come to Blockchain Festival Rio for a virtual keynote by Secret Network Foundation CEO Lisa Loud, and a workshop where one of our Brazilian Agents (Luca) will showcase several real-life Privacy as a Service implementations.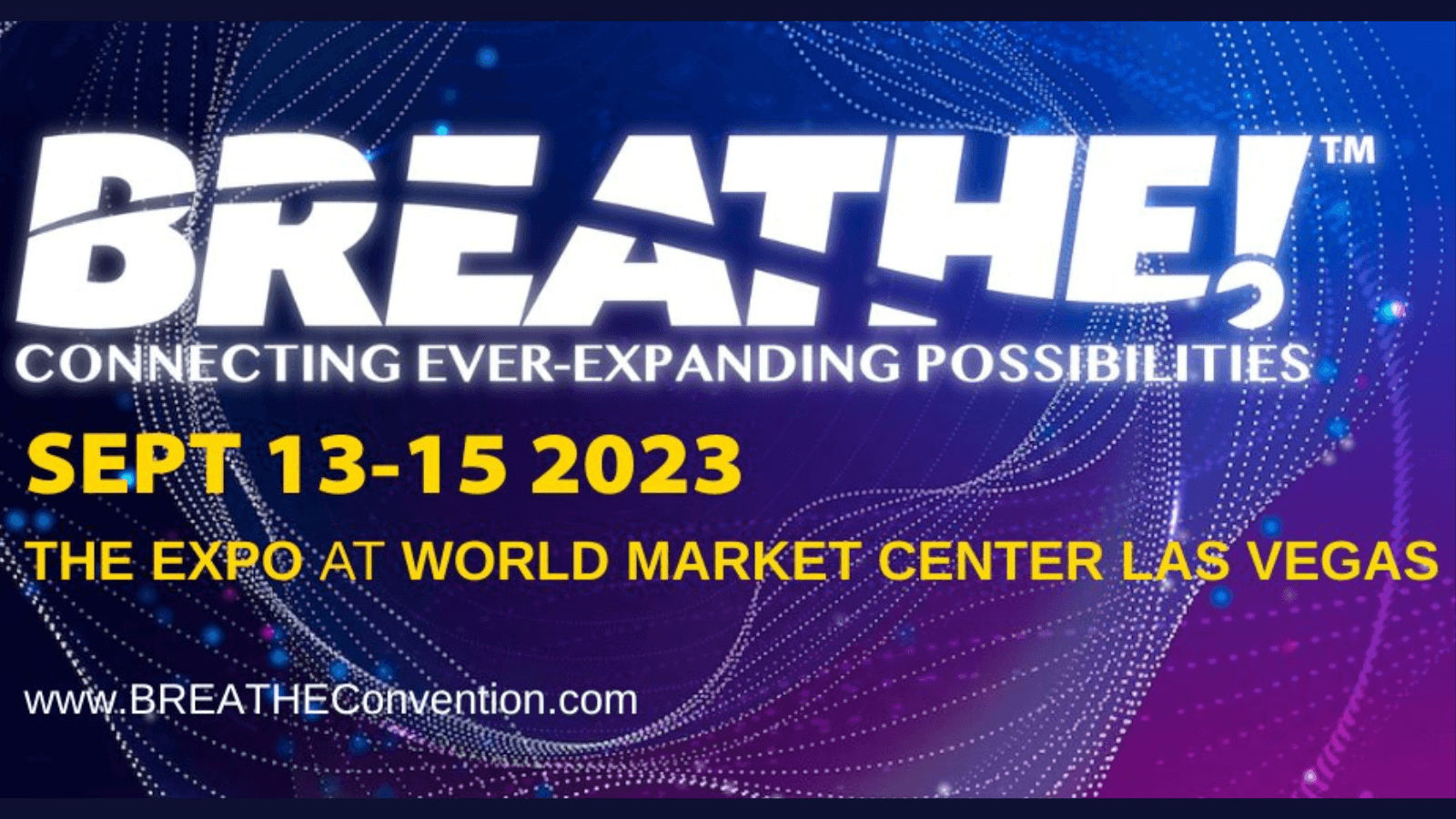 September 13th - 15th, 2023
BREATHE! Convention 2023
Las Vegas, United States
Come to the Breathe! Convention at the World Market Center in Las Vegas, where Secret Network Foundation CEO Lisa Loud will join three panels and talk about the future of FinTech with blockchain.
OUR MISSION
A better internet starts with privacy
Blockchain technology is our chance to create a more inclusive and democratic internet. But today, blockchains expose their users' data to all, and are too risky to use for everything—blocking the widespread adoption of the decentralized web. Our mission is to fix this by giving everyone the freedom to choose what they share.
Get started
Install a wallet, get SCRT, and stake it to earn rewards while securing the network.
Get SCRT